About
He looked straight at me and defiantly strode out of the classroom minutes before the bell was supposed to ring. Thoughts raced through my head. Should I ignore him? Should I deal with him tomorrow? Should I call his parents? What example was he setting for the others? Almost instantaneously I asked the rest of the class to wait to leave until the bell rang, and I tore out after him.
Although I was always a "good kid" myself, the challenging, troubled kids intrigued me and tugged at my heart. I wanted him to dig deep and find his own inner light and goodness. I believed in him. Could I inspire him to believe in himself? We had a brief discussion, I told him that I expected him to follow me back to the classroom , and I turned on my heel to go back, never even checking to see if he would follow.
Luckily for both of us, he followed me back just as the other students were leaving the temporary building at the high school on the Naval Base at Guantanamo Bay, Cuba. I always believed if I could just help people get out of their own ways, I could help them believe in themselves again by creating some positive experiences. My love and interest in the students themselves rather than the subject matter lead me to pursue a Master's Degree in Marriage, Family & Child Therapy at the University of San Francisco. Later I transitioned to being a Professional Certified Coach, a trainer, and a group leader for Authentic Happiness Coaching, a joint project in Positive Psychology Coaching with Martin Seligman, PhD of the University of Pennsylvania and Ben Dean, PhD, founder of the MentorCoach coach training program.
I've lived and worked from coast to coast in San Francisco, San Diego county, Washington, D.C., Denver, Goose Bay Labrador (Air Force Base), Guantanamo Bay, Cuba (Naval Base), El Paso, Texas, Lubbock, Texas and two towns in Connecticut-Danbury and Brookfield. Although my work life had been fulfilling, I was still looking for something else and I was drawn to study intuition. I have always believed in following my gut, but I didn't always do it and was sorry when I did not. I have always believed in God, Divine Source or a Higher Power, and I have always felt guided or protected. My journey led me to study with Sonia Choquette, a well known intuitive and author of over 25 books, who has helped me open up in many ways. I have also studied with Andrrea Hess and Anna Sayce, and I have learned new ways to help people access their own light. Let me help you discover your own wonderful gifts and take steps to create a joy-filled, meaningful life.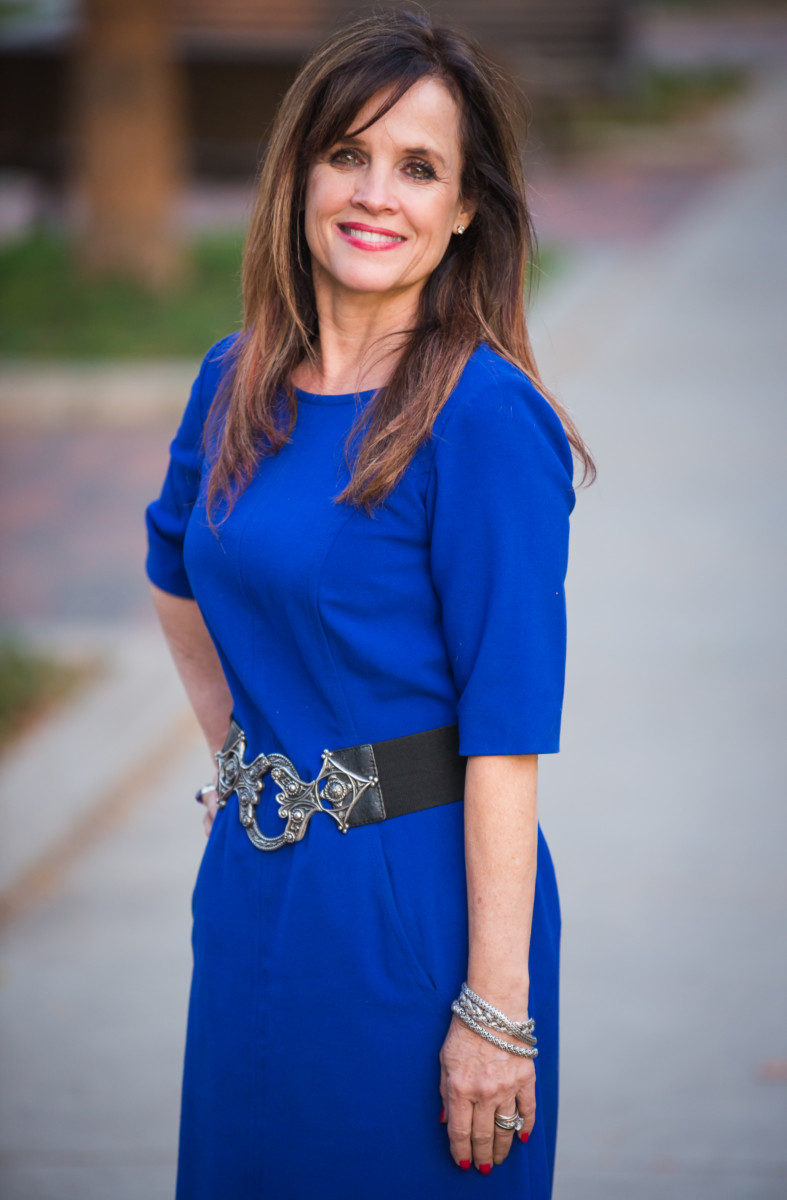 We were excited to be included as guests and because we have traveled in Italy before, we were not surprised that the birthday dinner was schedu

I don't enjoy being lost. I dislike the feeling of being out of control, and I am not really good with a map. Just ask my children. Years